The whole month of June has pretty much come and gone, and no blogging has been done!
It was certainly not an uneventful month, but perhaps we shall have to deal with it in a few little "reprises".
Early June saw us just at the beginning of rhododendron season, which was overall a bit disappointing due to the loss of flower buds. Winter played a nasty trick at some stage.
R. schlippenbachii was not among those affected. It was its usual beautiful self.
There were some nice surprises though.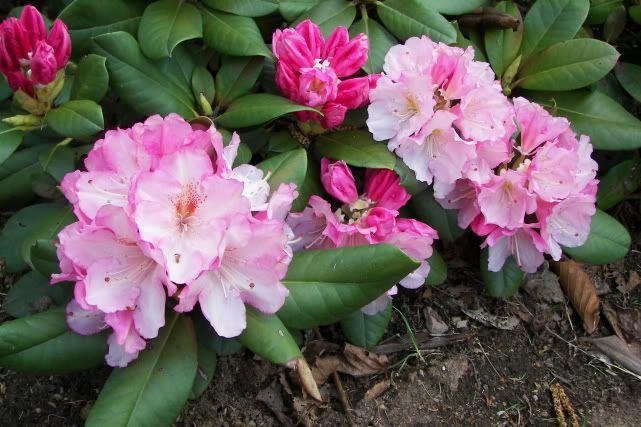 The Magnolias were quite lovely this year....this is 'Butterflies'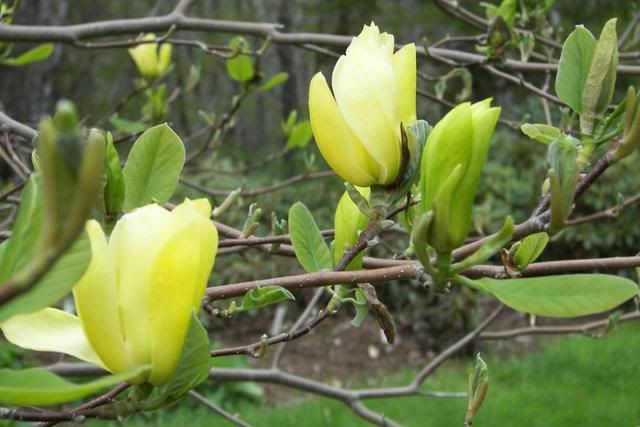 We were also still at the ending of tulip season, and the beginning of Bleeding Heart mode.
Seeing a bleeding heart leads us to the next "reprise".