August 1st has arrived and that means we are getting dangerously close to summer's end.
Day lily season is in progress and we have been enjoying our own selections plus those of a couple of other day lily aficionados.
Here is a link to some of our day lily varieties
Last Saturday we had a pleasant visit to Truro to visit Pheasant Gardens. Cecil and Lillian Dunlap have a lovely range of plants, many of which they have for sale via their website. Cecil visited our June Garden Club meeting and left behind a sample of Night Beacon for everyone.
Ours is in bloom this week.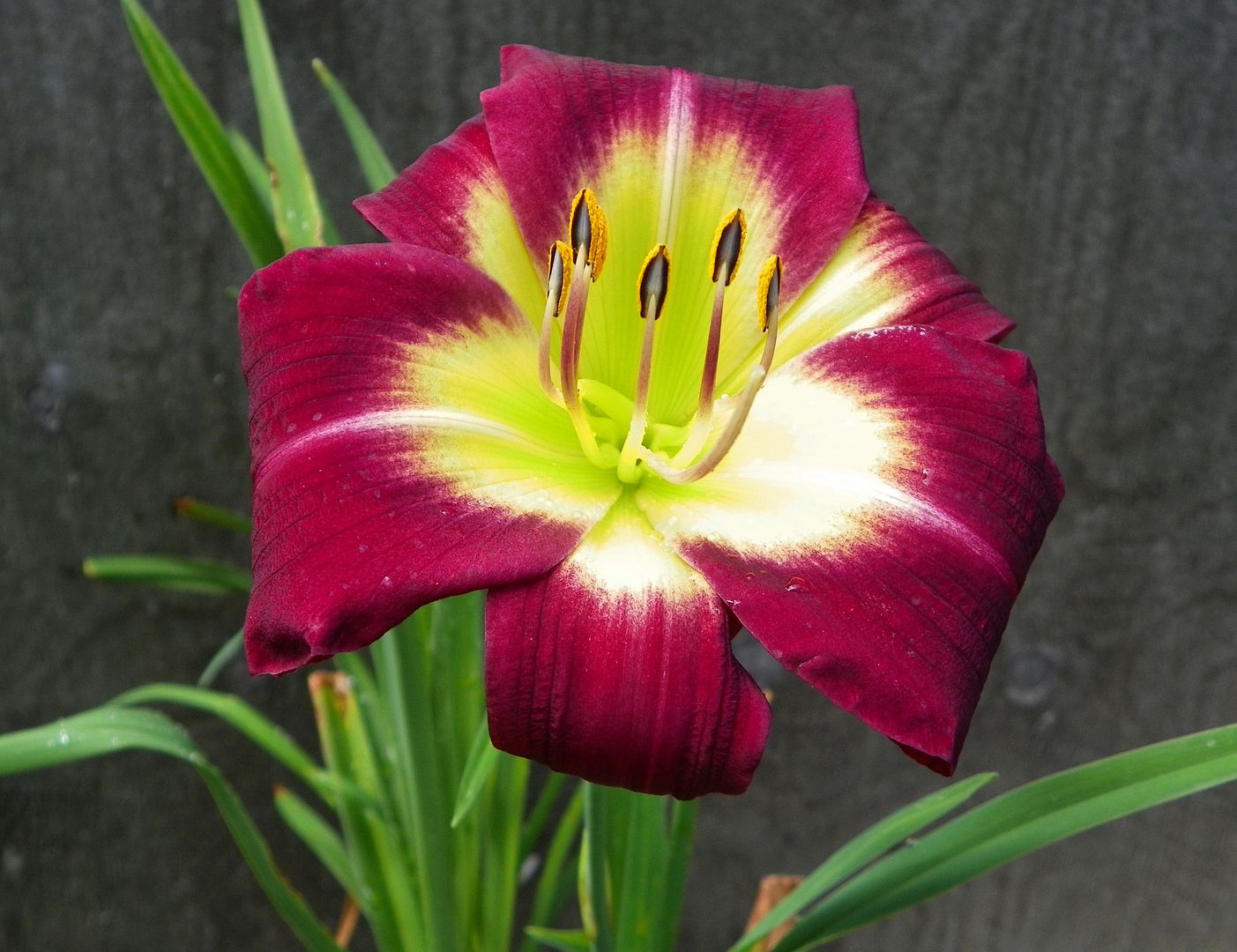 Bill and I went up to Arisaig Tuesday and had a tour of Dave Runnalls' Day Lily garden. He has over 400 varieties and they were in glorious form.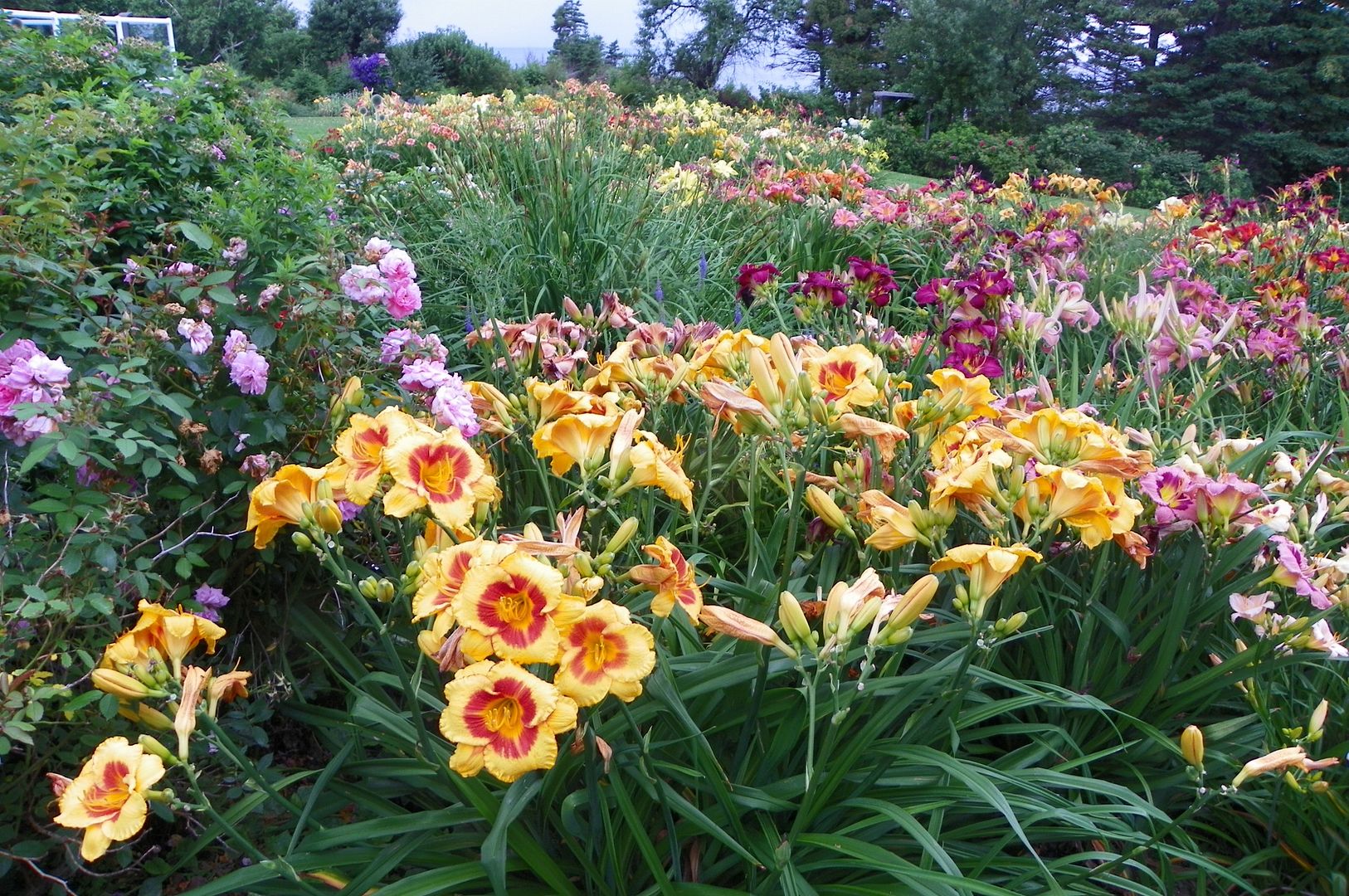 Needless to say there were a few samples which are bound to get on a wishlist for next year.
One named 'JT Davis' is reminiscent of lemon pie.
We picked a nice bunch of Sugar Lace Peas today along with the first cucumber. Beans are almost ready, so we hope the deer do not make a return run. There were some fresh tracks out near the pole beans. That is the first we have noticed since very early spring.
Today was partly spent installing a new refrigerator and all that that entails. I guess it will take a few days to figure out the best distribution there.