We have been enjoying several nice days this week, and the crocus took full advantage....popping up in many places...this early Crocus ancyrensis is among the most vivid.
Without them things would be very dull.
Various other patches were also doing their thing. It was the first day that I saw bees among the crocus. These paler yellow ones are called 'Romance'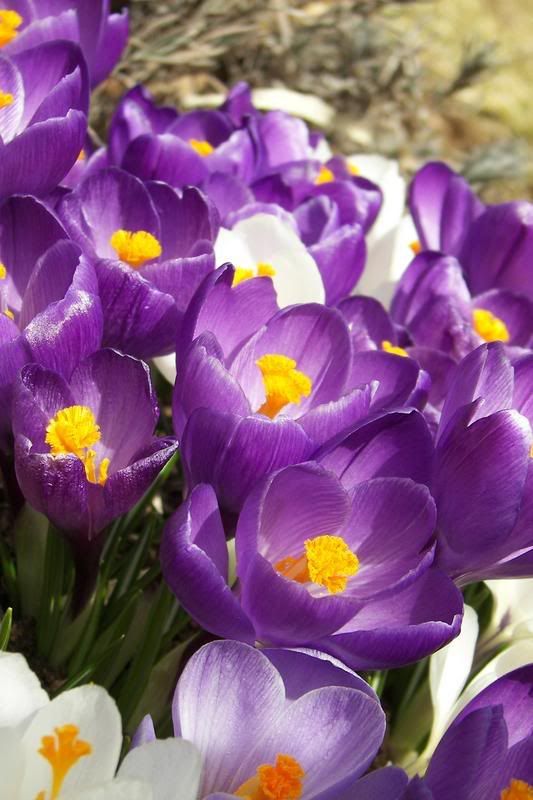 I wish the Snowdrops wouldn't always have such droopy heads.....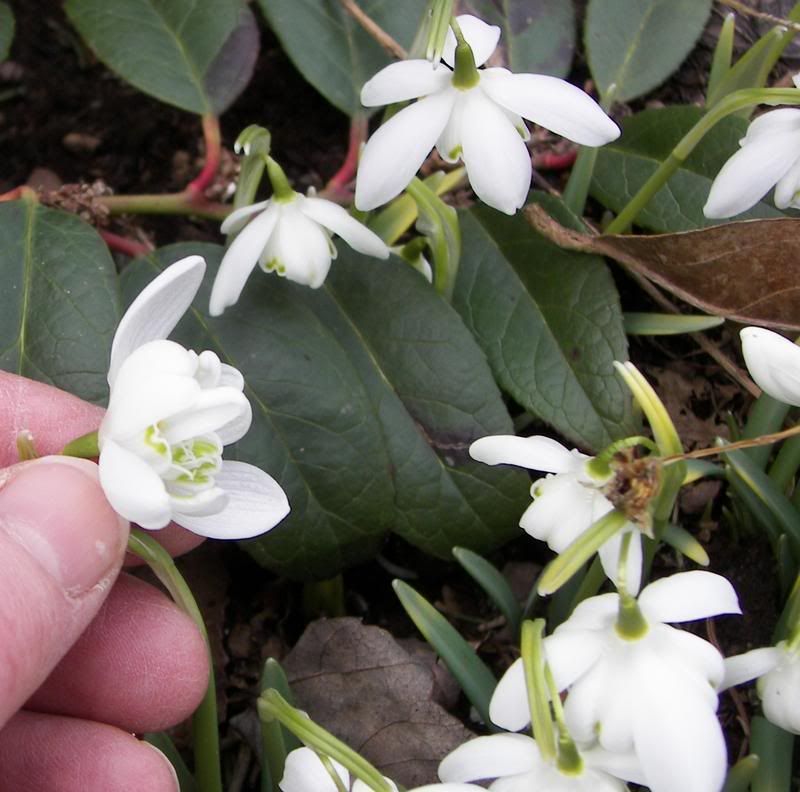 Our pond is approaching an "ice-free" state.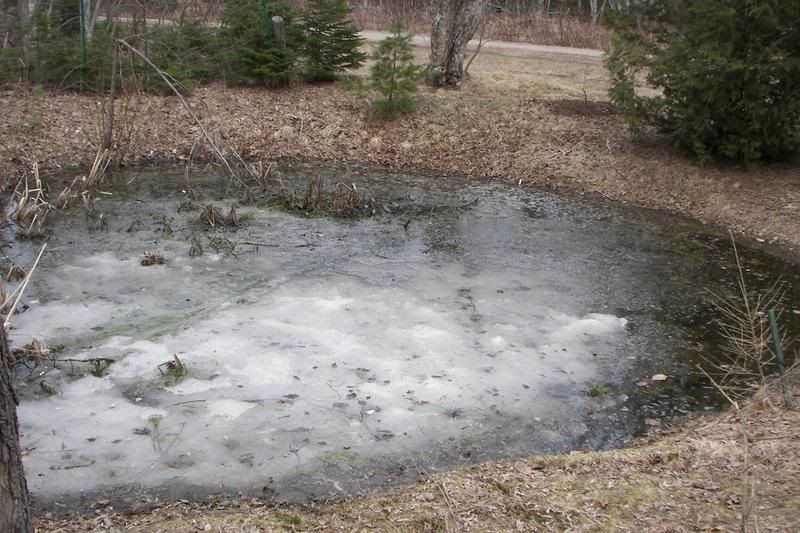 The many Glory of the Snow are just poking their little noses above ground.....can't wait for them to appear enmasse.